In downtown La Spezia close to Cinque Terre
Located just a 1-minute walk from the main pedestrian street and La Spezia Centrale Railway Station, our property offers a perfect retreat away from traffic, while providing quick access to the splendid Cinque Terre and other tourist destinations. Surrounding the area, you will find restaurants, shops and local business. The tourist port, connecting Portovenere, Portofino, Palmaria Island and Cinque Terre, is only 500m away. Additionally, the bus stop and pedestrian area are only 50m away, while the train station and taxi area are just 100m away.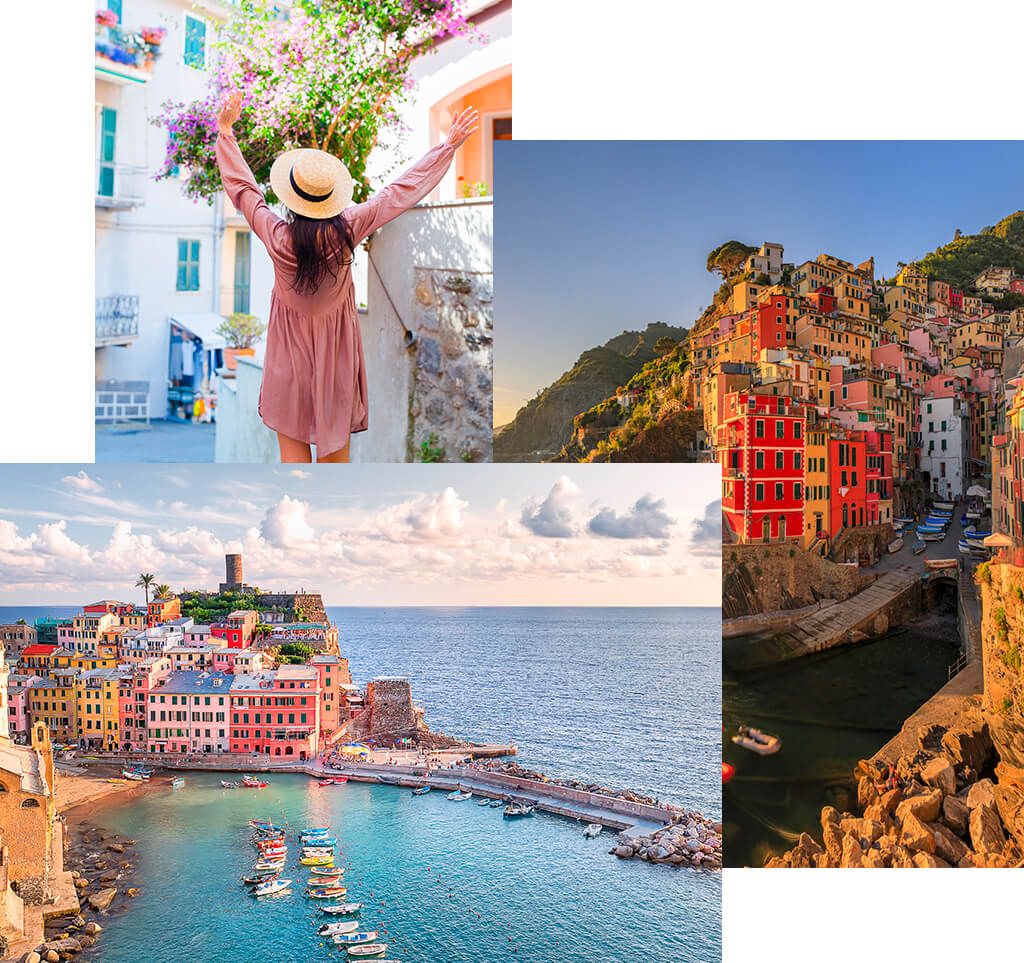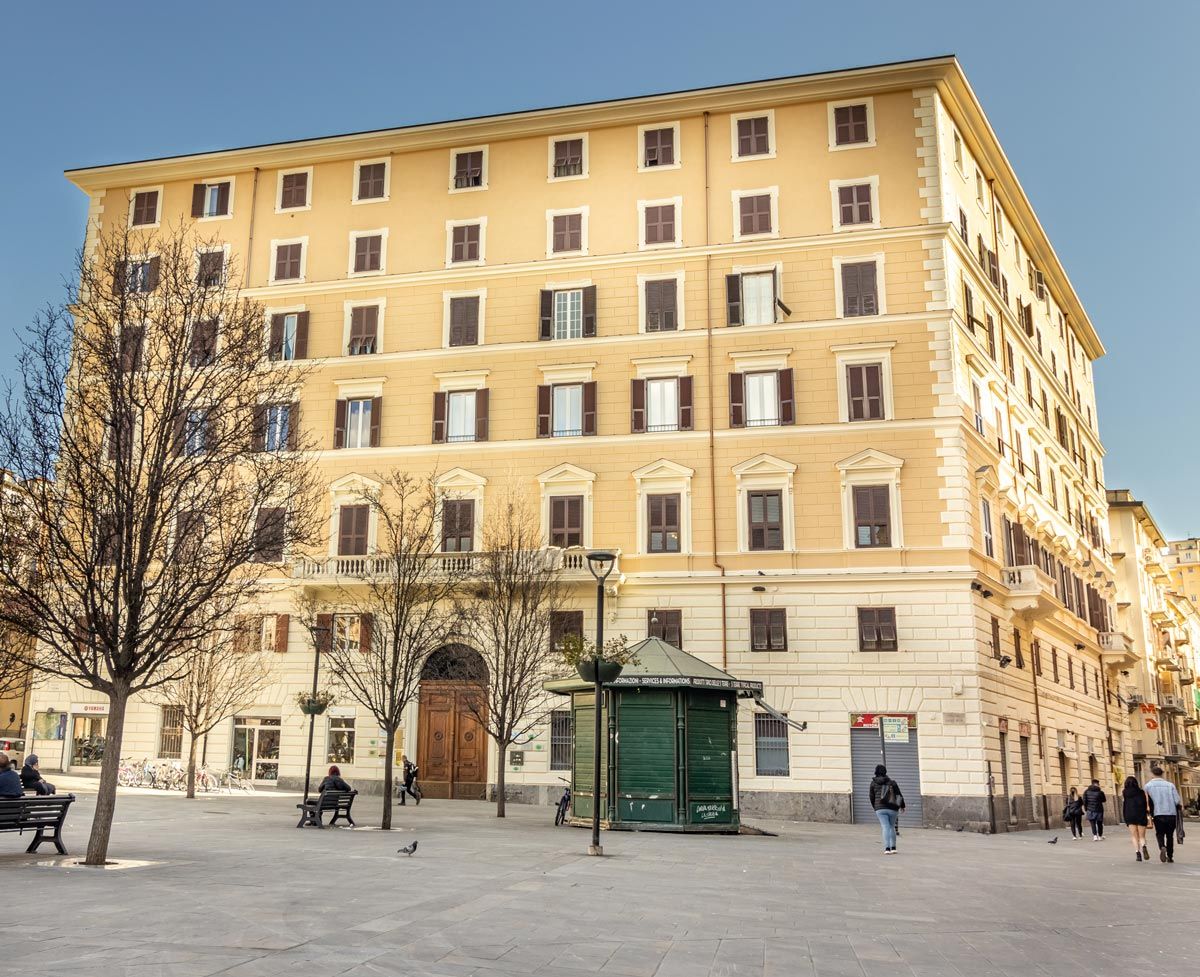 Cinque Terre Gateway
La Spezia P.zza Saint Bon 15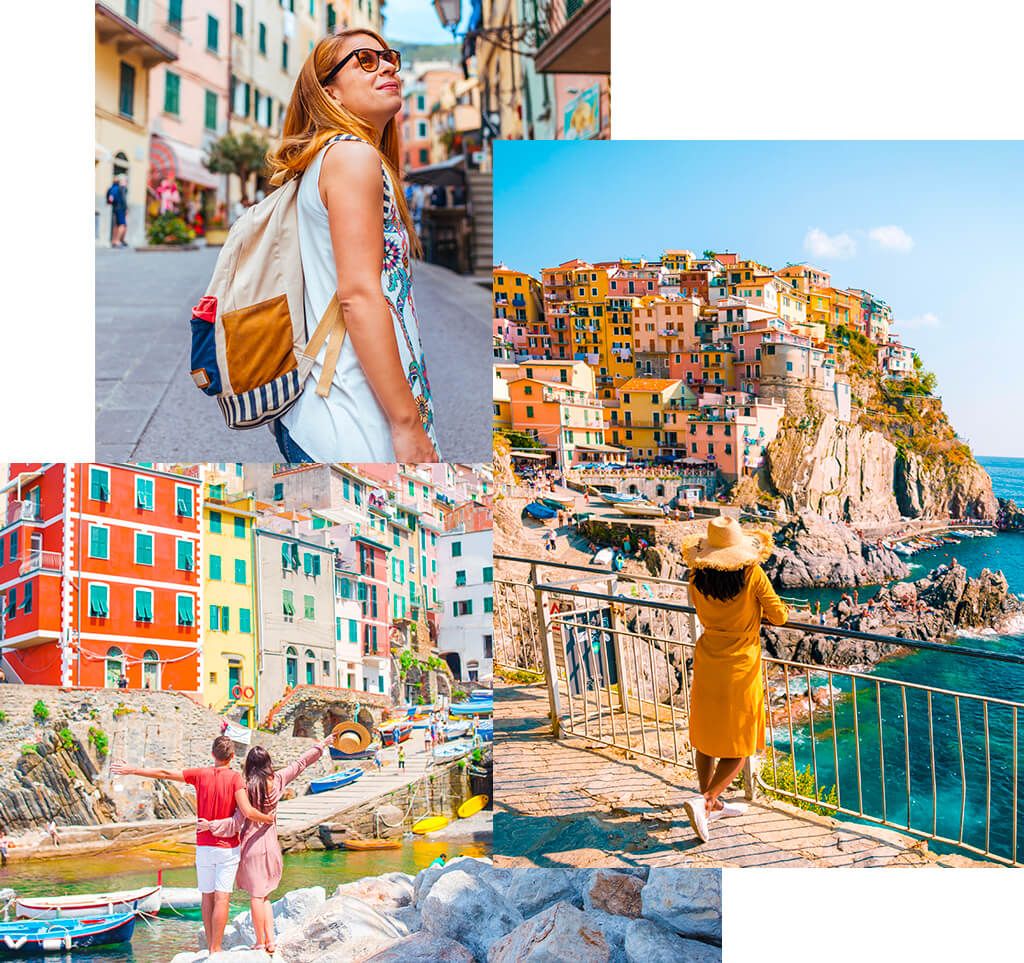 Our privileged position makes us the ideal choice for exploring the Cinque Terre, La Spezia, the suggestive villages of the Golfo dei Poeti and much more. Located a few steps from the station, you can reach the Cinque Terre in just 5 minutes. Furthermore, thanks to the comfortable ferry and private boats, you can easily visit destinations such as Porto Venere, Lerici, San Terenzo, Tellaro and other enchanting places in our area. Our strategic position will allow you to fully enjoy the beauties and attractions of the area, ensuring you an unforgettable experience during your stay.