Photogallery
Cinque Terre Gateway is located at the historic building Palazzo Calderai, downtown La Spezia, just a short walk from the Central Railway Station, perfect for quick access to the beautiful Cinque Terre and fabulous villages of Portovenere, Lerici and San Terenzo. This jewel of hospitality, unique as location and comfort, is the ideal base point for excursions to best tourist spots in the area. Located at the entrance of the pedestrian zone with cafes, restaurants and quaint shops, our location is ideal for visiting downtown La Spezia and the very nice waterfront and harbor, with Marinas and Ferries Terminal.
Cinque Terre Gateway Cinque Terre Gateway is the result of an ambitious project that takes hospitality as its main purpose to create a facility where the guest can enjoy an intimate atmosphere and satisfy all expectations. Our location, completely restored, is designed to welcome you with comfort, charm and elegance. Particular attention is constantly paid on the customer needs, providing competence and services to facilitate his visits and make the stay an unforgettable experience.
Cinque Terre Gateway is a new facility, recently refitted with style to provide a standard of hospitality at the highest level. The modern decor marks the style of our six comfortable suites, where the comfort is the dominant prerogative. All rooms have a nice view on the historic center or on the large inner courtyard of the building. The exclusive atmosphere is specially designed to make your stay relaxing, with all the best amenities.
VIDEO
---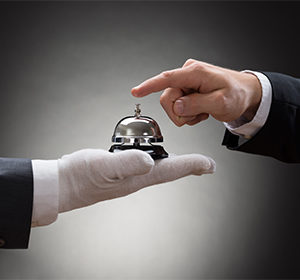 We always care! You will find a careful service, we'll be always there for every need you may have.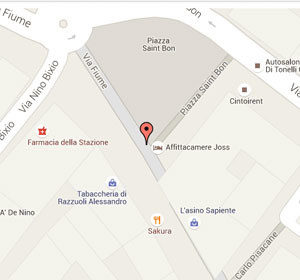 A 1-minute walk from the main pedestrian street and from the Railway Station of La Spezia Central, quiet in a tight angle from the traffic and perfect to quickly reach the beautiful Cinque Terre and other tourist destinations. In the area restaurants, shopping and entertainment.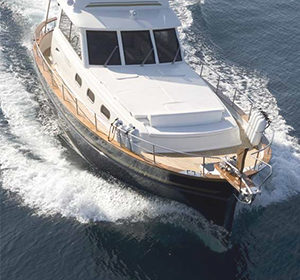 Discover the beauty of the Gulf of Poets and the Marine Protected Area of Cinque Terre with private yacht excursions. Choose your itinerary and relax while your captain drives the boat along La Spezia Gulf and the marvelous Cinque Terre coast. Admire the rock formations and clear waters, refresh with sea bath or snorkeling, stop to visit the villages not melted in crowd and relax drinking a chilled beer or local white wine, while the sun shines or dives in the horizon.