Breakfast
Breakfast buffet, is provided at our bar just outside the building, to offer to our guests a brilliant start of the day with a variety of supply able to satisfy all tastes, with high quality products and freshness.
Breakfast of Cinque Terre Gateway is definitely an important moment of the day: every morning from 7:30 AM to 10:00 AM you can enjoy your breakfast, provided at the ELITE BAR just outside the building. Guests who purchased rates with breakfast included will receive a ticket that allows to enjoy an Italian breakfast. Extra fee per person per day is requested to enjoy the great Deluxe Breakfast buffet.
A convenient and satisfying breakfast is always included in the Breakfast included room rate. It includes fresh brioches, Focaccia, hot drinks (coffee, espresso, tea, cappuccino, chocolate, milk) and fruit juices.
With an extra payment of 7,5€ per person per day, the Deluxe offers an amazing variety of foods for a luxurious breakfast, rich, energetic, tasty and plentiful, fresh and salt, to Clients that love a special start of the day. The self-service buffet includes bread, focaccia, eggs and bacon, cheeses and meats, cereal, chocolate, pies or fresh tarts, honey, dried fruit, fresh fruit and tropical muesli, soy, and vegetables in season. To use the service you must make a reserervation for Deluxe Breakfast at the time of confirmation of your stay at our property. Some Special Offers may include a this service.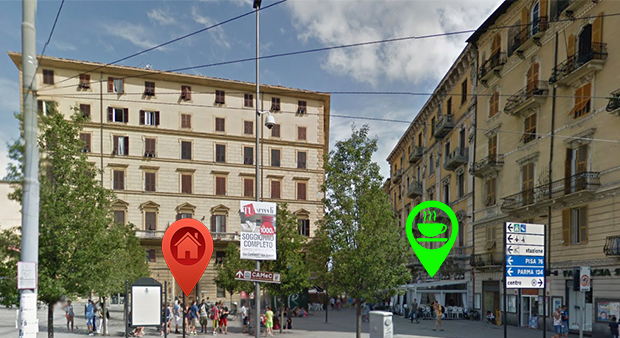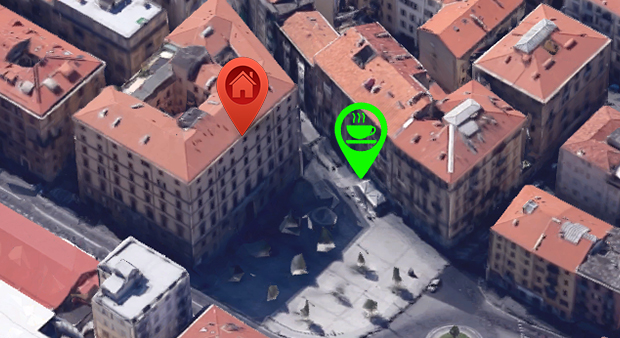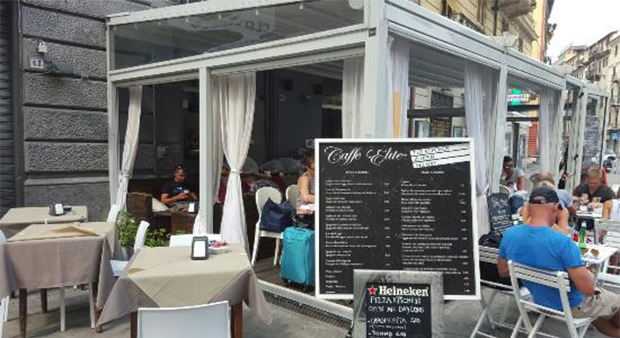 Where to find Elite Bar: